Hey guys!!
So a few weeks ago I was having a nosey at other people's blogs, as I do and I came across a post on the blog:
http://myroutinesjade.blogspot.co.uk/2015/01/hi-everyone.html
(This is the direct link to the post.) The title was the five places tag and I really enjoyed reading it so I thought I'd give it a go myself!
My number one place that I've wanted to visit for a long time is America but in particular New York City! I thought I'd just put America as a whole for my number one place because I would love to someday complete an American road trip but my bank balance doesn't quite cover it yet but one day it will happen.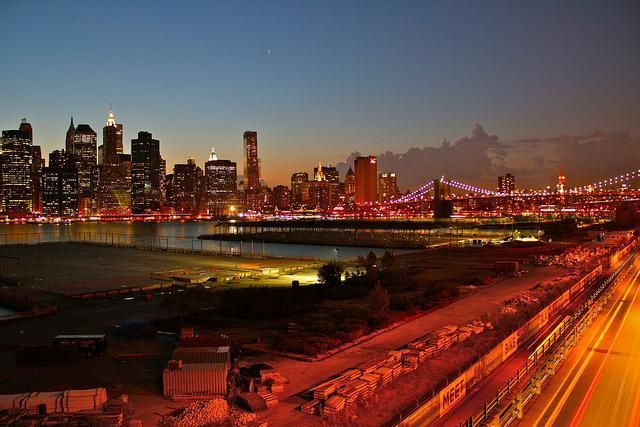 Second on my list has got to be Ireland although it's really not that far away and my bank balance could cope with the trip I've just not got around to exploring Ireland yet I was hoping to visit sometime this year but it looks like I might have to wait another year! It just looks like a beautiful place and to be honest I do love a bit of Irish/Celtic music and obviously the Irish accent I swear I fall in love with every Irish person I meet after one sentence!
(If I did visit Ireland I'd probably end up in Dublin!)
Number three on my list would probably have to be Italy particularly Venice or Rome. One aim I have is to go on a gondola which Venice is famous for but I would also love to see the Colosseum and the Trevi fountain in Rome.
My fourth choice would Have to be Bora Bora I think I seen a YouTube video of I think it was Ijustine traveling there or I could of seen it in a movie, either way it looks amazing. If you don't have a clue what it is just google it you'll see why it made it on my list!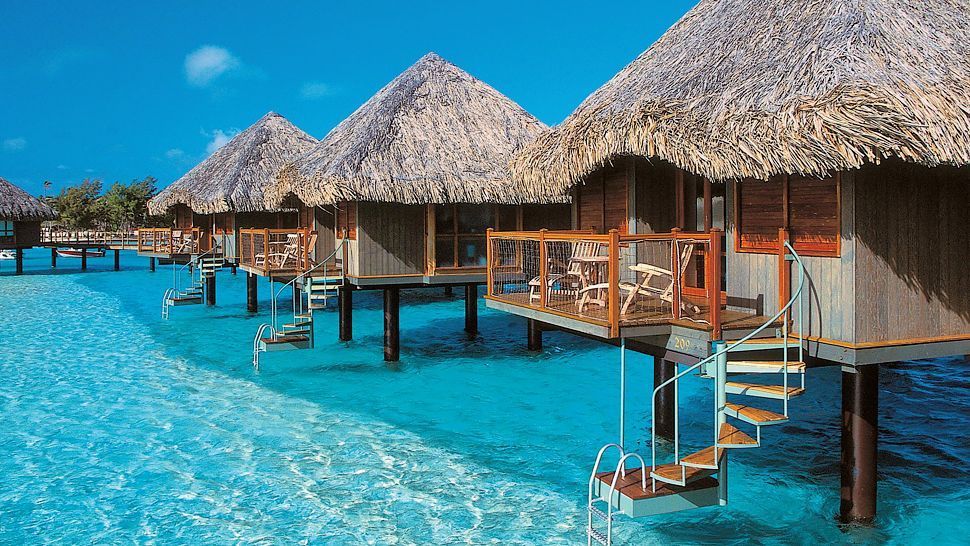 And finally last but not least I'm going to have to say Australia even though they may have huge spiders which are terrifying and it is a very long way away but they have koalas and kangaroos! So these furry friends definitely outweigh the negative aspects.